Since the launch of our brand new e-commerce, we have included our products with an exceptional discount, available only in our Official Shop.
SneakPeek Suite and all its Addons are now available to the public and with exceptional discounts!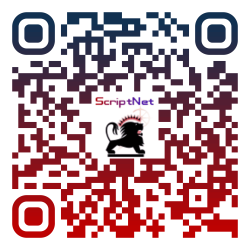 Register in seconds, pay securely with PayPal and download your New Platform from your Dashboard!